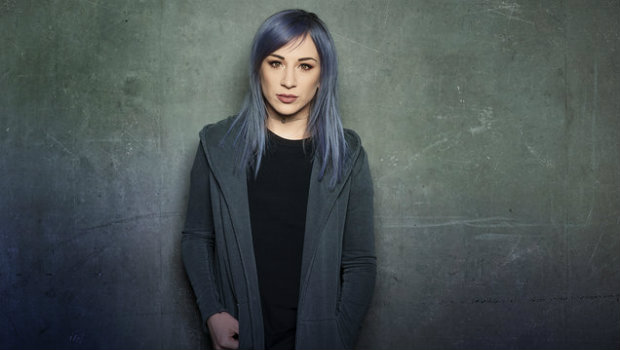 The RIOT talks to Jen Ledger
Plus Eisley announces an acoustic album and Convictions releases Hope For The Broken…
---
The RIOT got to talk to Jen from LEDGER about why she chose to start a solo project, her new song "Not Dead Yet" and whether it's a Monty Python reference and much more. You can hear the entire interview below.
---
Eisley has announced that they have a new album on the way… kind of. They've recorded new acoustic versions of the songs on I'm Only Dreaming and they'll be releasing them on July 20th. Pre-orders are up now and you can get the new rendition of "A Song For The Birds" instantly.
---
We also have new music from RadioU Battery band Convictions this weekend. Their new record Hope For The Broken is out now and you can grab it right here.
---