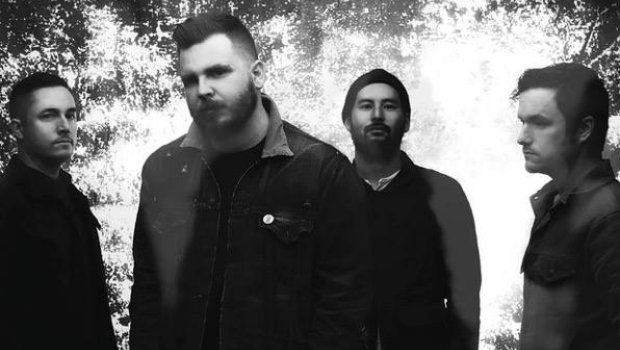 Thrice, Emery, and more to celebrate Warped Tour's 25th anniversary
2018 was the final year for the Vans Warped Tour… or was it? Although there won't be a full-blown tour going forward, three special festivals have been announced to celebrate the 25th anniversary of the event. Emery will be a part of the first festival, which will take place at the Rock And Roll Hall Of Fame in Cleveland, Ohio on June 8th.
FOREVER WARPED: We are super excited and honored to be a part of the special @VansWarpedTour and @rockhall event!
Warped tour has partnered with Rock & Roll Hall of Fame to create a new exhibit – Forever Warped: 25 Years of Vans Warped Tour.

Tickets ➡️ https://t.co/594h44eWRM pic.twitter.com/dEQd5HF3dx

— Emery (@OfficialEmery) March 1, 2019
The second festival will be a two-day celebration on the beach in Atlantic City, New Jersey featuring Thrice, Memphis May Fire, and many more on June 29th and 30th. Finally, Thrice will be joined by August Burns Red, Silent Planet, and several others for the third festival July 20th and 21st in Mountain View, California. More info on each of the shows can be found below.
We are honored to be a part of the 25th anniversary of @VansWarpedTour! We'll be playing at the Atlantic City and Mountain View dates. Tickets are on sale now at https://t.co/lZOT02tsAl. pic.twitter.com/vazubOncxG

— THRICE (@Thrice) March 1, 2019
---