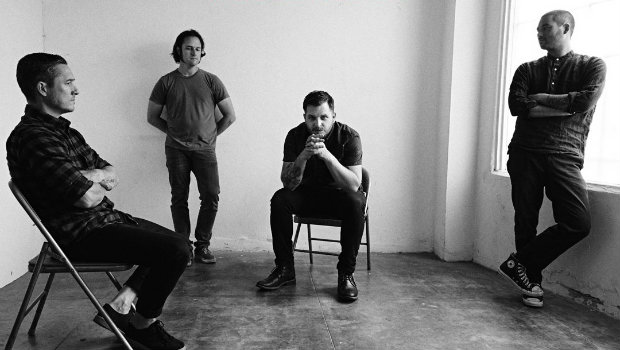 Thrice has unveiled a pair of new acoustic recordings on their Palms Sessions EP. It features stripped down renditions of their songs "A Better Bridge" and "Just Breathe." You can check out their new stuff below.
If you missed it, last summer frontman Dustin Kensrue joined Switchfoot's Jon Foreman for a #DistancingDuet where they covered the classic song "In Your Eyes." You can find it on Switchfoot's YouTube channel.
Back in March, the band posted a music video for the song "Image Of The Invisible" from their 2005 album Vheissu. The visual is comprised of footage from their Vheissu 15 Year Anniversary Tour and you can see it right here.
---