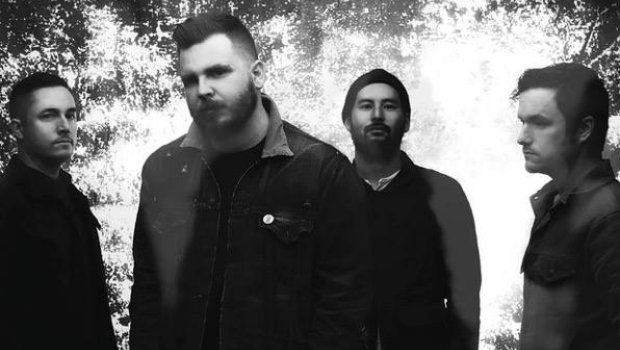 Thrice shares a second taste of Palms
Plus new songs from Switchfoot, Aaron Cole and James Gardin…
---
We're down to less than a month until the release of Thrice's new album Palms and we now have the second taste of what it's going to sound like. They just debuted a new song titled "Only Us" and you can hear it right here.
---
We also have new music from Switchfoot, who put their hiatus on a brief hold to record a single titled "You Found Me" for the upcoming movie Unbroken: Path To Redemption. You can hear the song and see the music video on their Facebook page.
We were honored to have the opportunity to write a song for the new film, Unbroken: Path To Redemption, the sequel to the award winning film Unbroken. The second chapter in the incredible story of one of our heroes, Louis Zamperini.We're proud to share this exclusive sneak peek of the music video for our new song, "You Found Me" with you now!And then see the rest of Lou's amazing true story in theaters September 14.

Posted by Switchfoot on Tuesday, August 14, 2018
---
Aaron Cole has dropped his fifth new single in the last two months. His latest track is called "Yo Handz" and you can get it now below.
---
RadioU Fusion artist James Gardin recently premiered a new song called "Shot With You" that you can check out right here.
---