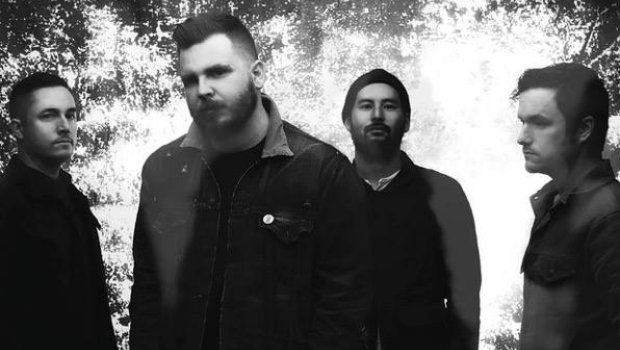 Thrice shares a video for Hold Up A Light
Thrice just premiered a brand new music video for their song "Hold Up A Light" off of their latest album Palms. Their frontman Dustin Kensrue says…
In this age of upheaval and division, my hope is that the youth will manifest the courage and love necessary to hold up a light
and illuminate a new path forward, to embody a better story than the one that perpetuates fear and violence.
You can check out the video on the Epitaph Records YouTube channel.
You'll have a chance to see Thrice performing "Hold Up A Light" and other new music live when they kick off their winter tour in a few weeks. You can find dates and details on their website.