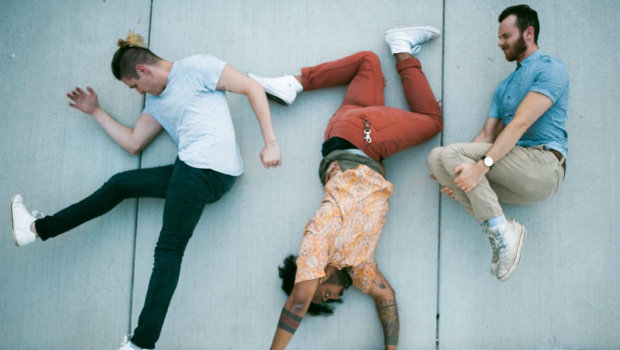 Tiger Drive premieres video for "The In-Between"
Plus For All Eternity releases The Will To Rebuild on December 15th, and Andy Mineo debuts "Dunk Contest" with Wordsplayed…
---
Tiger Drive just premiered a brand new music video for their Stranger Things-inspired track "The In-Between." You can give it a look on their YouTube channel.
---
For All Eternity has announced the title and release date of their next new album. The Will To Rebuild will be here on December 15th and you can pre-order it and hear their new song "Derailed" here:
---
Andy Mineo recently debuted a new music video for his song with Wordsplayed called "Dunk Contest." You can check it out on his VEVO page.
---