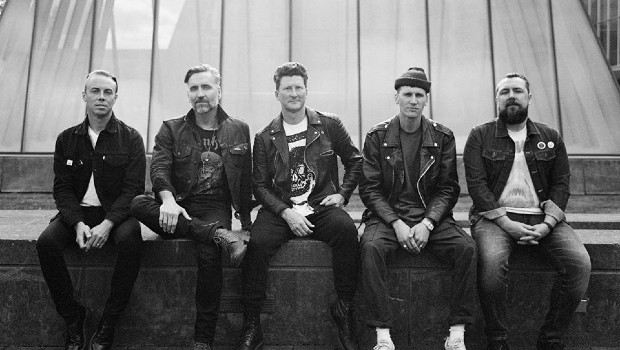 Time is running out to see Anberlin's latest live stream
Anberlin's More To Living Than Being Alive live stream from this Friday night is still available to view through the end of the week You can also purchase a vinyl recording of the show right here.
Speaking of, you can still preorder the vinyl from this past Friday, More To Living Than Being Alive at our merch store. If you haven't watched the stream yet, it's available through Friday, with tickets also available at our merch store. https://t.co/PQWSsTbnuj

— Anberlin (@anberlin) September 21, 2020
In May, the band hosted an acoustic live stream and in it, they revealed that they are writing new music and hope to be sharing a new album within the next year. It would be their first new release since they dropped Lowborn back in 2014.
During a livestream acoustic performance, @anberlin revealed they're working on their first new music in six years https://t.co/SBpGU3GZLr

— altpress (@AltPress) May 26, 2020
If you missed it, frontman Stephen Christian joined The RIOT earlier this year to talk about his new album with Anchor & Braille, his time with Anberlin, and more. You can find the full interview below.
---