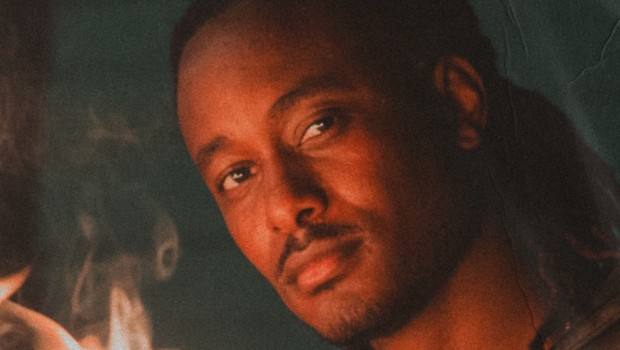 Uprise Festival adds KB to the schedule
KB has been added to the lineup for Uprise Festival in Shippensburg, Pennsylvania. The event is coming up September 18th and 19th and also includes performances from Skillet, Ledger, Andy Mineo, Disciple, RadioU Battery band Impending Doom, and more. You can find more info on the Uprise Instagram.
The event may be your first opportunity to hear KB's new music live! Back In April, he announced that after nearly a decade with Reach Records, he would be parting ways with the label where he's released his last four projects. He also revealed that he'll be joining Essential Sound, where he'll release his new album sometime this summer. He went on to premiere the track "Armies" as the first taste of the record, and you can hear it for yourself below.
---