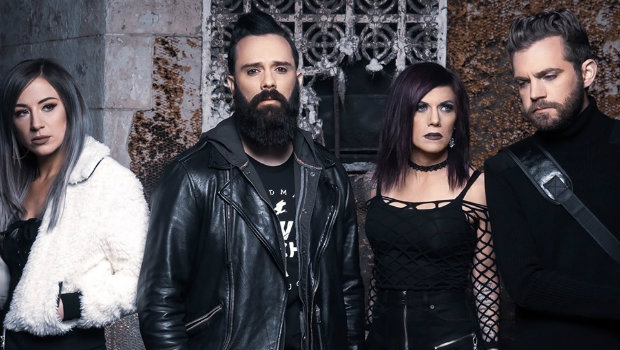 Uprise Festival gets postponed
Unfortunately, Uprise Festival has officially been postponed until 2021. The event was set to feature Skillet, Ledger, Disciple, and more this September but due to the ongoing COVID-19 pandemic, they have decided to forgo holding it this year. More info can be found below.
If you need some positive news, Skillet has posted a cryptic announcement video that is rumored to indicate the release of a deluxe edition of their latest album Victorious. We'll know more on Friday (7/24) and in the meantime, you can check out the video for yourself on their Twitter.
https://twitter.com/skilletmusic/status/1285562964704190466?s=20
---