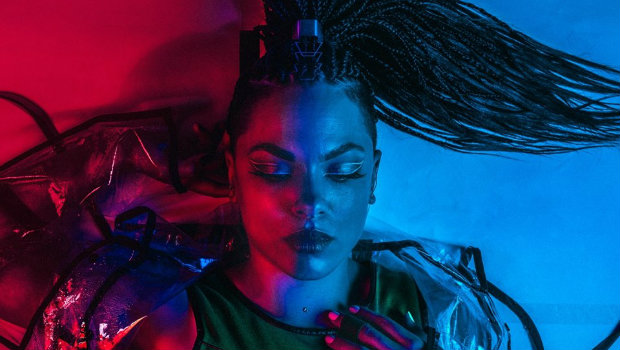 VERIDIA drops video for Perfume
VERIDIA has just dropped the first new music video for a song off of their debut album The Beast You Feed. The new video comes for the song "Perfume" and you can find it on their YouTube channel.
The band also did a live chat leading up to the premiere of the video and if you want access to more exclusive content and interaction with the band, you can support their Patreon. You can find out more below.
"Perfume" is from their latest release The Beast You Feed and if you haven't added it to your collection yet, you can grab it right here.
---