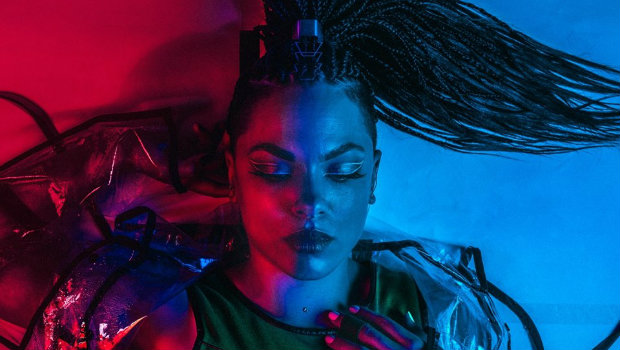 VERIDIA gets one step closer to new album
Plus Spoken gearing up for summer tour, a new video from Mat Kearney and a new album from Nomis…
---
VERIDIA just launched a Pledge Music campaign to fund their debut album The Beast You Feed. They plan to release to release the album sometime this fall and you can find out more through the link below.
ALBUM RELEASE ANNOUNCEMENT! Our debut album, The Beast You Feed, is set to drop this Fall, and we're asking for your help! We've partnered with @PledgeMusic for some amazing pre-order packages w/ limited edition VERIDIA gear, exclusive experiences & more: https://t.co/DFEeJkZNaL pic.twitter.com/JkFkQHdgjJ

— VERIDIA // ▽△ (@VERIDIA) June 29, 2018
---
Spoken is gearing up to head out on the Summer Rock Fest tour. It gets underway on July 12th in Wisconsin and runs through August 2nd. You can get more details through their website.
---
Mat Kearney just premiered a music video for his song "Memorized" from his latest album CRAZYTALK. You can see it now on his YouTube channel.
---
RadioU Fusion artist Nomis recently dropped a new record titled Rhodes To Rome. You can pick it up right here.
---