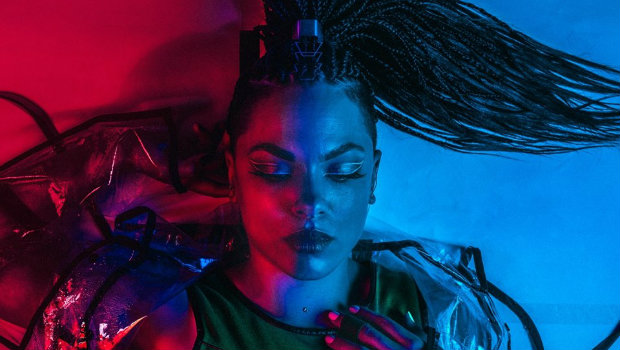 VERIDIA launches a Patreon community
After successfully crowdfunding their debut album, The Beast You Feed, VERIDIA is keeping the momentum going by creating a Patreon community for their fans.
So many of you have asked how you can continue to support VERIDIA. We're excited to announce that we're launching a @Patreon community, to give our biggest fans & supporters a very personal experience with tons of exclusive rewards! Click to learn more! 🖤

— VERIDIA (@VERIDIA) November 3, 2018
In exchange for supporting them with a monthly gift, they'll reward you with special access to live streams of the band, behind the scenes footage, limited edition merchandise, a spot on the guest list for each of their shows, and even personalized songs written just for you! You can check out the video below to find out more.
If you haven't yet downloaded their new record, you can pick it up right here.
---