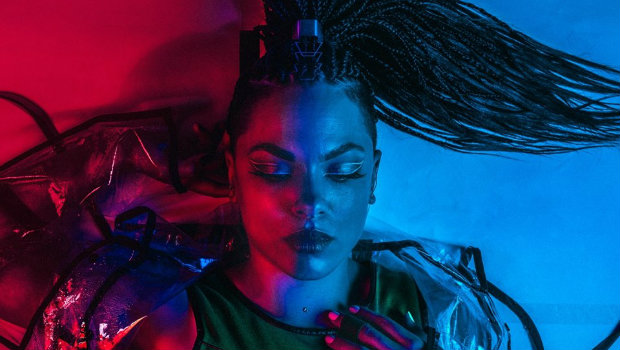 VERIDIA shares a live video of new music
VERIDIA has shared video of a live performance of their new song "I'll Never Be Ready" from their recent album release party in Nashville, Tennessee. The song features guest appearances from Amy Lee of Evanescence and Corey Horn of Remedy Drive.
"I'll Never Be Ready" is a track from the band's upcoming debut album The Beast You Feed, which is scheduled to drop on October 26th. Pre-orders are available here and if you pre-save the album, you'll be entered for a chance to win a signed copy, a new VERIDIA shirt, and a piece of Deena's stage wardrobe.
You can check out the video below.
---