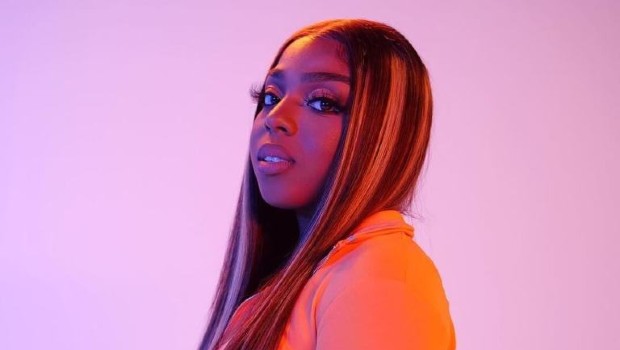 Wande and Lecrae remix Blessed Up
Wande just premiered a remix of her hit 2019 single "Blessed Up" that includes a special guest appearance from Lecrae. There's also a new music video for the track that can be seen on her YouTube channel.
If you missed it, early this year she joined forces with Hulvey to drop the track "Still 40 Deep" in honor of 1-16 day. You can add it to your collection below.
She also dropped videos for each of the three songs on her 2020 mini-EP The Decision. You can see them all right here.
---