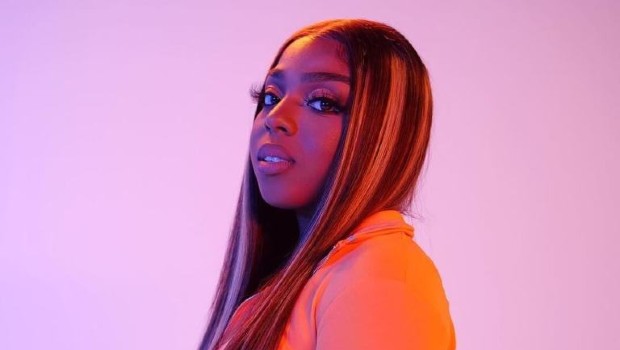 Wande drops a flashy new music video
Wande just dropped a flashy new music video for her latest single "They Didn't Know II." You can see it for yourself on her YouTube channel.
Back in January, Wande, Tedashii, Trip Lee, 1K Phew, and several other artists teamed up to put out the three song We Are Unashamed EP in celebration of 1-16 day. You can check it out right here.
Wande is also one of many artists featured on KB's brand new "King Jesus" remix. You can listen to that below.
---