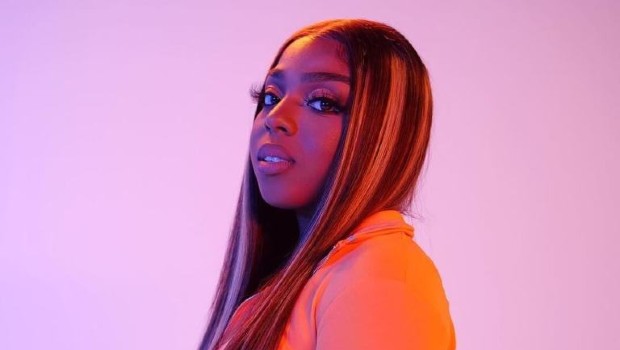 Wande drops two new live videos
We have two new live performance music videos from Wande for the songs "Don't Worry Bout It" and "Moshpit" from the Reach Records 116 Summer Twenty-One playlist. Footage for the visuals comes from last month's Holy Smoke Festival in Atlanta and you can check them out right here.
In addition to Wande's contributions, the 116 Summer Twenty-One Playlist also includes brand new tracks from Lecrae, Tedashii, Hulvey, Trip Lee, and many more! You can hear it for yourself below.
Earlier this summer, Wande and Lecrae joined forces for a live performance of the remix version of "Blessed Up." Video of the collab can be found on the GRAMMYs YouTube channel.
---