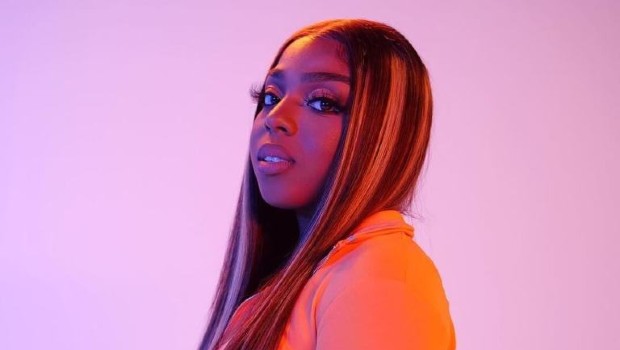 Wande, Trip Lee, and more put out new music for 1-16 day
To celebrate 1-16 day, Wande, Tedashii, Trip Lee, 1K Phew, and several other artists teamed up to put out the three song We Are Unashamed EP. You can add it to your collection right here.
Reach Records also revealed that the We Are Unashamed Tour will take place this spring. Details on the tour have yet to be disclosed, but you can follow along on the Reach Records Twitter for more updates.
COMING SPRING 2022 pic.twitter.com/Q4CuKhwZuw

— reachrecords (@reachrecords) January 16, 2022
We do know that Wande, Aaron Cole, Social Club Misfits, and many more have been confirmed for Infiniti Music Festival. The event is coming up in Atlanta on April 16th and more info can be found below.
Discover your purpose and be transformed at @infinitiMF w/ @triblmusic @MavCityMusic @NaomiRaine @SocialClubMSFTS @1kphew @IAmAaronColee @OMGitsWande @dr_jaymz1 @jimmyrockmusic @DJMykaelV @iamphocust + many more #praise #worship #Jesus #HolySpirit #Christianity #ChristianHipHop pic.twitter.com/vK89hafEx2

— infiniti music festival (@infinitiMF) December 21, 2021
---