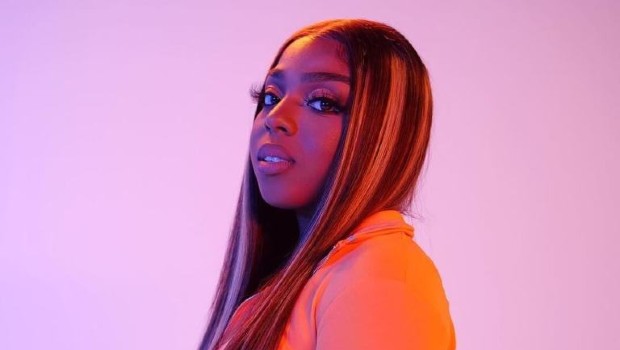 Wande just dropped her latest single "Big God." You can download and stream it below and you can find behind the scenes content for the track by following her on TikTok.
It was also recently announced that she'll be joining WHATUPRG, GAWVI, Canon, Propaganda, and many more at 2020 Summer Fest in Los Angeles. The event is set to take place September 17th and 18th and you can find the full lineup and more info right here.
https://twitter.com/2020summerfest/status/1386775874712768524?s=20
If you missed it, back in April Wande premiered a remix of her 2019 hit single "Blessed Up" that features a guest appearance from Lecrae. You can see the new music video for the track below.
---