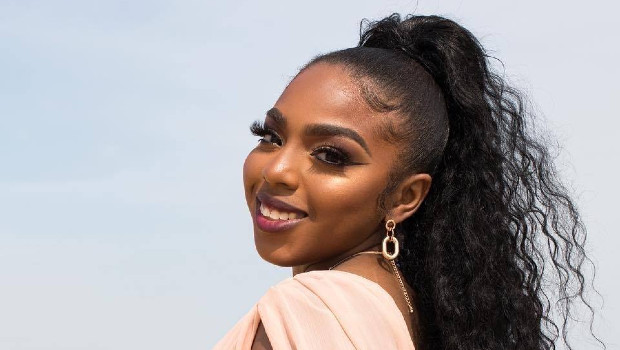 Wande starts a new podcast
Wande just launched her WIN Radio podcast, where she talks with other prominent women about finding hope and life's pivotal moments. New episodes are posted every Wednesday and you can check out the first episode, featuring Jackie Hill Perry, Jamie Grace, and Erinn Knight, right here.
You can find some new instrumental music from Wande on the Reach Records Work Beats playlist, which also includes instrumental versions of songs from GAWVI, Andy Mineo, Tedashii, Hulvey, and more.
You can also get to know Wande by checking out the recent interview she did with The RIOT, where she fills us in on where she's from, what life was like in her house, how she's surviving quarantine and more.
She's the First Lady of Reach Records: Wande. We hear about where she's from, what life was like in her house, how she's surviving quarantine…. and oh yeah… HER MUSIC!!

Posted by RadioU on Thursday, May 7, 2020
---