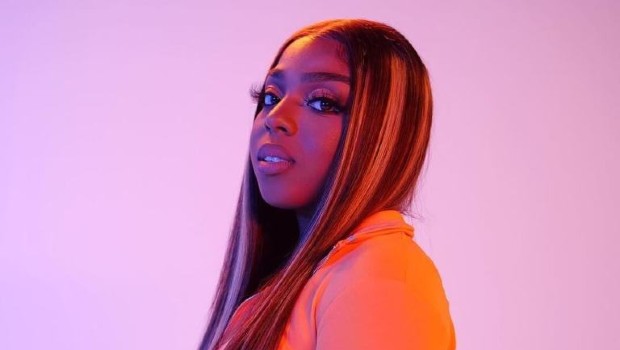 Wande, WHATUPRG and more headed to L.A. for Summer Fest
2020 Summer Fest has been rescheduled for 2021! Wande, WHATUPRG, GAWVI, Canon, Propaganda, are all in the lineup as well as Fusion artists Derek Minor, Steven Malcolm, S.O., Parris Chariz, Young Noah, Bizzle, Eshon Burgundy, Datin, Kevi Morse, DJ Standout, and many more! The event is now set to take place on September 17th and 18th in Los Angeles and you can find out more right here.
https://twitter.com/2020summerfest/status/1386775874712768524?s=20
Wande also recently premiered a remix of her 2019 hit single "Blessed Up" that features a guest appearance from Lecrae. You can see the new music video for the track below.
---