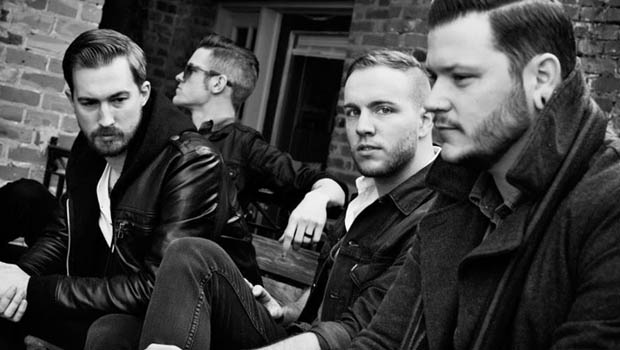 Sumerlin announces Runaways Deluxe Edition
Plus, War Of Ages, Sleeping Giant prep for New Zealand tour, Least Of These hangs at Universal Studios and The RIOT catches up with Versus Angels.
---
Sumerlin released their latest album Runaways last February, and it looks like we'll be getting it again this February. On the 17th they'll be releasing the Runaways Deluxe Edition and we're assuming it will feature a few new songs.
War of Ages, Sleeping Giant, and Saving Grace are heading to the land of the Hobbits later this month. Their New Zealand tour kicks off on January 24th with the Cloud Festival in Auckland.
Least of These spent some time at Universal Studios Florida this week during an off day on their current tour, and they've got pics posted on Facebook. Their new album Mere Image is up for preorder and will release next month.
Yesterday, The RIOT had a chance to talk to Worth from new RadioU band Versus Angels. They're currently in the studio cooking up some new music.