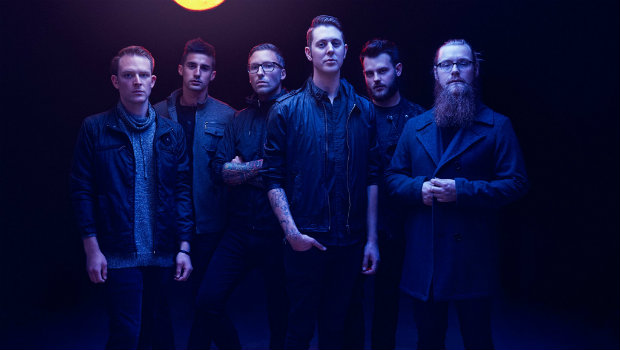 Weekend of new releases: Artifex Pereo, Norma Jean, LEAGUES
Plus Fit For A King premieres track from forthcoming album…
---
This weekend is stacked with new album releases, including Artifex Pereo's Passengers. You can find the album through the U Music Store at radiou.com plus you can check out the interview they just did with The RIOT and their upcoming tour dates.
---
Norma Jean's new album Polar Similar is also out this weekend. You'll be able to hear them playing some of their new stuff when they're out on For Today's Farewell Tour later this year.
---
LEAGUES rounds out the list of this week's new albums with their release Alone Together. If you pick it up through the U Music Store a portion of what you spend will come back to support RadioU.
---
RadioU Battery band Fit For A King's new album doesn't come out until October 7th but they have premiered a new track from the album. It's called "Shadows & Echoes" and you can hear it by linking up to their Facebook page.
---