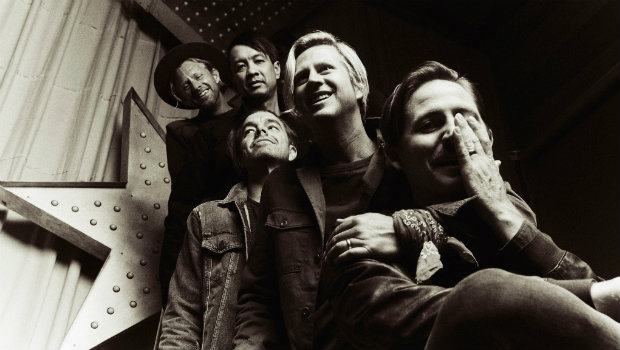 What does Switchfoot sound like in Bangladesh?
Switchfoot recently posted a video from their trip to Bangladesh where they joined a Bangladeshi band to play their hit song "Native Tongue." You can find the video below and the story around it by linking up to their website.
Last month, they shared an official live video for "Native Tongue" that was filmed on their Native Tongue Tour stop in Atlanta. You can check it out on their YouTube channel.
Coming up this summer, Switchfoot will be heading overseas for a stadium tour Europe as support for classic rockers Bon Jovi. You can see the tour announcement on their Instagram.
---