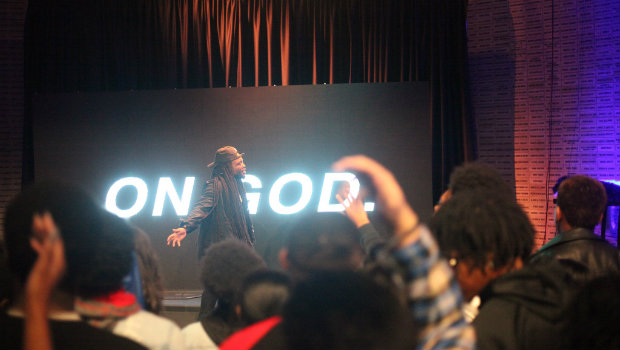 What was that? The new single from Adrion Butler
Adrion Butler shared some long-awaited new music recently with the premiere of his latest single "What Was That." It's his first new release since October of 2017 and you can grab the track below.
A new music video should be coming soon from Butler as well. He live streamed from the video shoot earlier this month and has shared several updates on the process that you can check out on his Facebook page.
He also recently added a ton of new merch to his online store and you can find out more right here.
NEW MERCH COMING AT MIDNIGHT CST

Posted by Adrion Butler on Friday, January 25, 2019
---