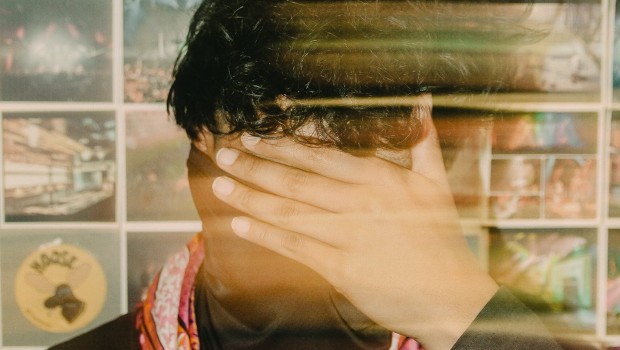 WHATUPRG premieres a video for KIDS
WHATUPRG has unveiled a cinematic new music video for his latest single "KIDS" off of his next album New Hollywood. You can spot the visual below and you can hear "KIDS" in the Battle Of The Buzz this week.
In December, RG dropped a surprise new song titled "PRAISE!" that was written and recorded in just 24 hours and features eight guest appearances in total, including Fusion artists Parris Chariz, 1K Phew, and J. Monty. You can find it on his Soundcloud.
WHATUPRG also shows up alongside Hulvey on the new track "Save Us" from Lecrae and 1K Phew's collaborative EP No Church In A While, which came out over the weekend. You can check it out right here.
---