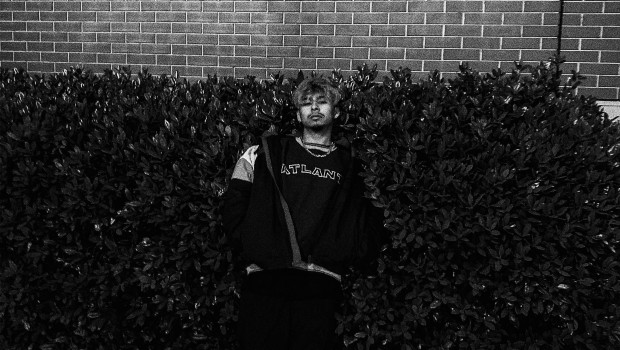 WHATUPRG previews New Hollywood
WHATUPRG has posted a preview of music from his forthcoming project New Hollywood! You can get a brief taste of one of the new songs and watch out for additional content by following him on Instagram.
View this post on Instagram
The last we heard from WHATUPRG was on 116's new Spanish album Sin Vergüenza. Wande, Lecrae, Social Club Misfits, Tedashii, and several others make appearances on the record as well and you can pick it up right here.
He's also featured on a recent remix of the Hillsong Young & Free song "Indescribable" along with Un Corazón. You can check it out below.
---