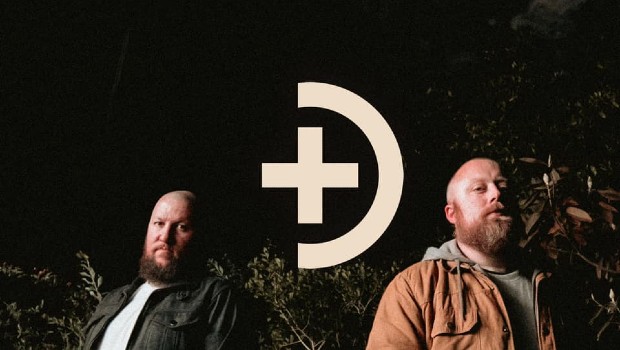 Wisdom & Wages shares another Christmas song
Death Therapy frontman Jason Wisdom has premiered his rendition of "What Child Is This?" as the third new instrumental Christmas track with his side project Wisdom & Wages. You can grab it below.
The last we heard from Death Therapy was this summer when they dropped their new album Melancholy Machines. The record features their hit single "Tension" along with nine other brand new tracks and a guest appearance from Fireflight's Dawn Michele. You can add it to your collection right here.
If you missed it, Jason joined The RIOT in June to talk about the new album, the "woo!' in "Tension", and more! Check out the interview on our Facebook page.
---