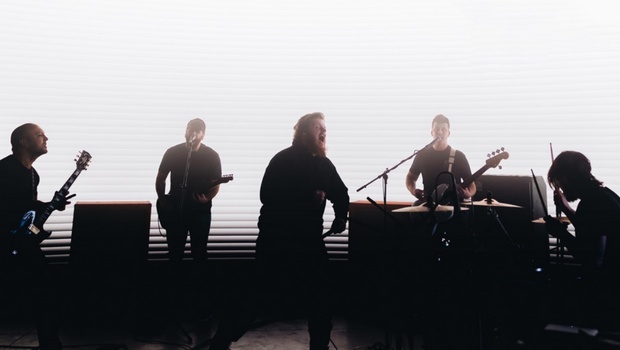 Wolves At The Gate announces first-ever UK tour
Wolves At The Gate just announced that they will be embarking on their first-ever tour of the United Kingdom in the month of October with The Red Jumpsuit Apparatus! The full list of tour dates is below and more information can be found HERE.
Watch their music video for "Lights & Fire" on YouTube!