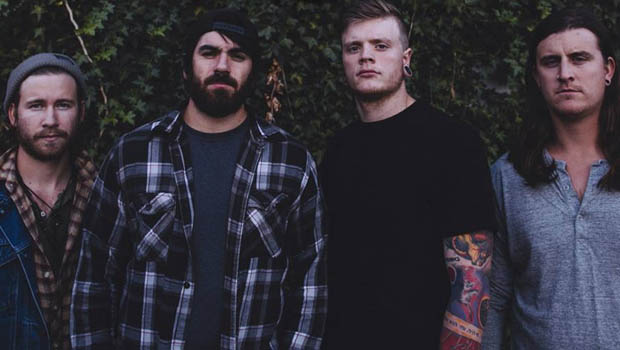 Wolves at the Gate posts first studio video
Plus, Kye Kye announces new remix album/contest, Twenty One Pilots to release Vessel on vinyl, Glasslands plan to hit the studio this summer and more.
---
Wolves at the Gate have posted their first studio video, with bassist Ben Summers taking you on a tour of The Machine Shop. Their new album V x V will be out June 10th.
Following in the footsteps of the Young Love Remix EP, Kye Kye will be releasing a Fantasize remix album this summer. Part of the project includes a contest as well. They'll be taking submissions throughout the month of May and their favorite will make it onto the album.
Twenty One Pilots have finally decided to release their album Vessel on vinyl. Fueled By Ramen is accepting preorders for a clear version and Hot Topic will have an alternate red version starting May 27th.
Glasslands will be hitting the studio soon and also will be releasing some new merch. Lead singer Josh Kincheloe, who is also the bassist for Icon For Hire, posted an update video on Youtube.
Fusion electronic artist Har Megiddo has released a new mashup he created for the Sound the Alarm Conference. It's a free download from his website.