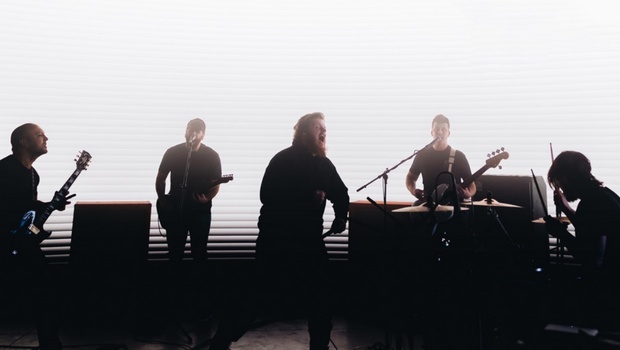 Wolves At The Gate set to release "Live Sessions" EP of "Eulogies" 
After finishing up Memphis May Fire's "Remade In Misery" tour, Wolves At The Gate is set to release a live EP of their Eulogies album on Friday, September 23rd. Pre-saves for the EP are available below.
The RIOT sat down with lead singer, Steve Cobucci, to discuss the release of their newest album Eulogies.