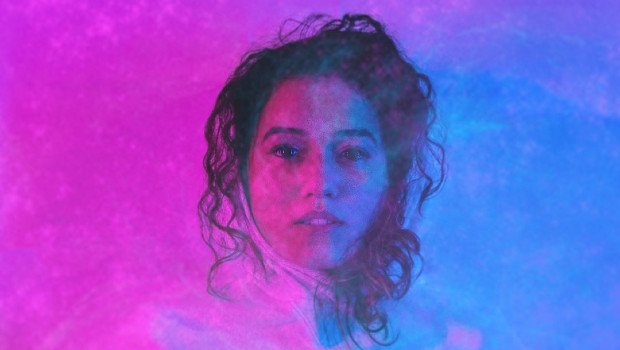 Xael recently took to Instagram to share a brief preview of her forthcoming Forget-Me-Not EP. The new record drops next Friday and includes collaborations with Bryson Price, D. Tall, and many more! You can pre-save it below.
View this post on Instagram
The last we heard from here was earlier this year when she and Alory dropped an entire remix album with several new versions of their RadioU Fusion hit single "Ballroom." You can give it a listen right here.
If you missed it, back in February The RIOT got to talk to Xael for the first time ever. They found out how she got started in EDM, what other music she loves to make, and a whole lot more!
---