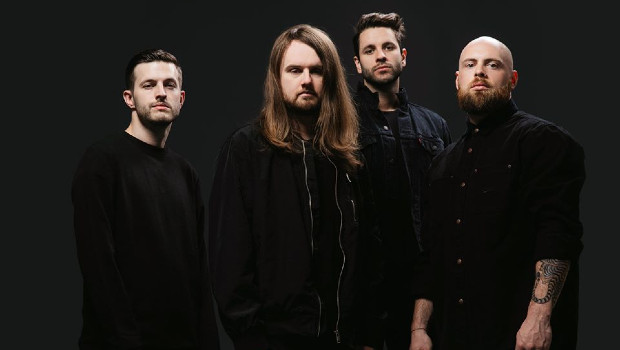 You could Fit For A King's new album on vinyl
Solid State Records is giving you the chance to win Fit For A King's new album The Path on vinyl! You could also score free merch from the band and a Taco Bell gift card if you sign up to win by the end of next week.
https://twitter.com/solidstate/status/1313552147292844035?s=20
The Path was released digitally last month and features ten brand new songs, including their hit singles "God Of Fire" and "Breaking The Mirror." You can hear it for yourself below.
Leading up to the album's release, the band posted a series of video updates from the studio. You can get a behind the scenes look at the making of the record right here.
---