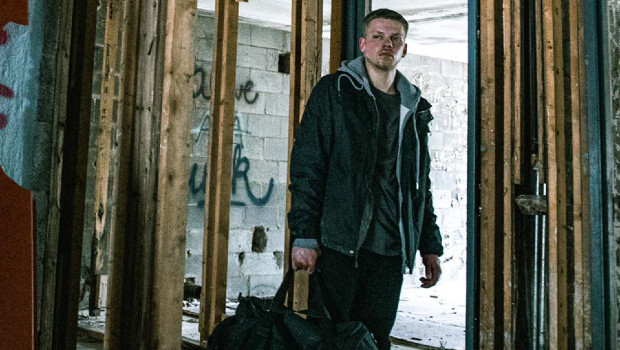 Zauntee drops a new EP and teases his next album
Zauntee has a new EP titled Twenty Four Seven out now that features six fresh tracks, including his hit single "Center Stage." You can grab it right here.
He's also dropped a teaser video for his forthcoming full-length release. You can see it below and if you text him, he'll let you in on the title and release date.
𝚝𝚎𝚡𝚝 𝚖𝚎 𝚔𝚎𝚢𝚠𝚘𝚛𝚍: "𝚣𝚎𝚊𝚕𝚘𝚝" 𝚝𝚘 𝟾𝟷𝟹-𝟿𝟾𝟷-𝟽𝟽𝟻𝟶 𝚏𝚘𝚛 𝚝𝚑𝚎 𝚝𝚒𝚝𝚕𝚎 𝚊𝚗𝚍 𝚛𝚎𝚕𝚎𝚊𝚜𝚎 𝚍𝚊𝚝𝚎 𝚗𝚘𝚠 pic.twitter.com/fv5GvaKxj8

— ZAUNTEE☝🏼 (@Zauntee) September 4, 2020
The last we heard from Zauntee was back in March when he shared the official music video for his track "God Taught Me." The visual is made up of footage from his recent tours and you can check it out on his YouTube channel.
---