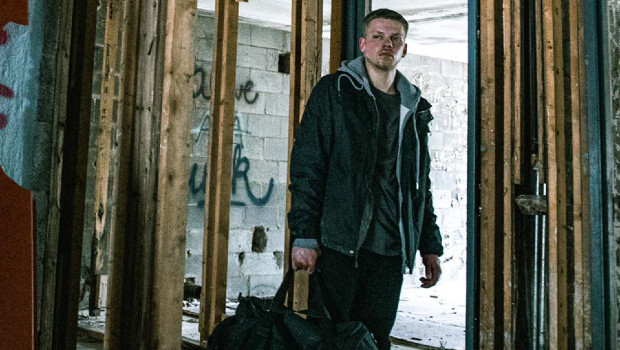 Just a few days after dropping his new Twenty Four Seven EP, Zauntee has shared a new single titled "I'm Sorry" as well as a new music video to go with it. You can check it out on his YouTube channel.
Twenty Four Seven was released last week and features six fresh tracks, including his hit single "Center Stage." You can grab it right here.
He also recently dropped a teaser video for his forthcoming full-length release. You can see it below and if you text him, he'll let you in on the title and release date.
https://twitter.com/Zauntee/status/1301984040954875906?s=20
---