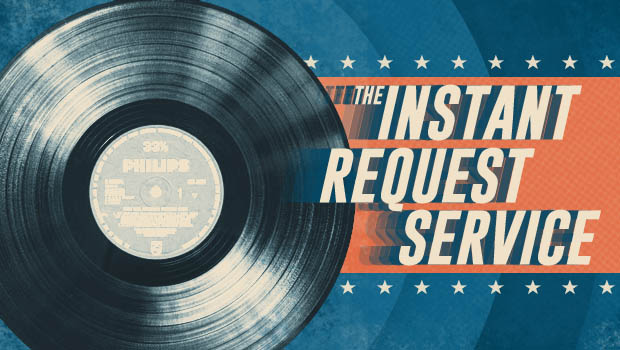 This is where it all happens.
And by "it" we mean two hours of your requests, each weekday at Noon ET (9 AM PT). YOU make the playlist! Here's how to order…
---
CALL OR TEXT THE DJ
Calls may be recorded or aired live at any time unless you tell us not to.
Outside the U.S.: 614-839-8438
---
TWEET YOUR REQUEST
---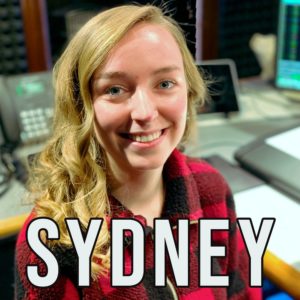 Your Instant Request Service is lovingly handcrafted every day by Sydney.