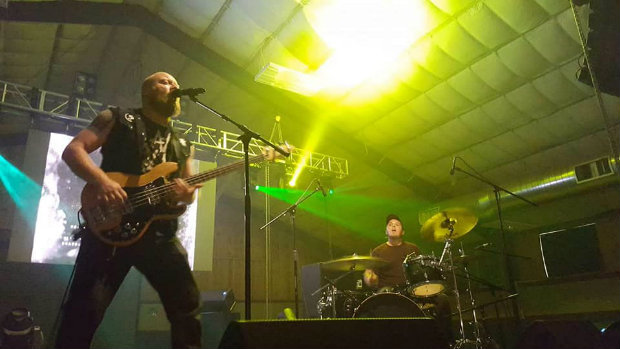 Death Therapy on The RIOT
Death Therapy helps you take a vacation from your problems.
Ever wonder where Death Therapy got their name? We were always too embarrassed to ask but, in this interview, the truth comes out! Jason also tells us about his successful GoFundMe, why he trimmed his beard, and some of the festivals where you can see them this summer!