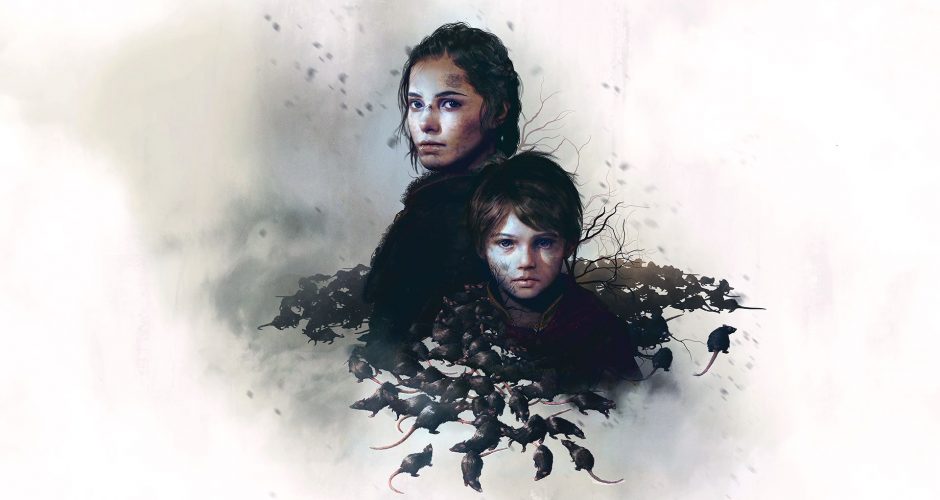 ObadiahPlays A Plague Tale: Innocence
Why did it have to be rats? 
Join Obadiah as he steps into the boots of a royal girl who is trying to survive the plague in 13th century France. It's totally gross but completely compelling. Easily one of the better stories told in a game this year.