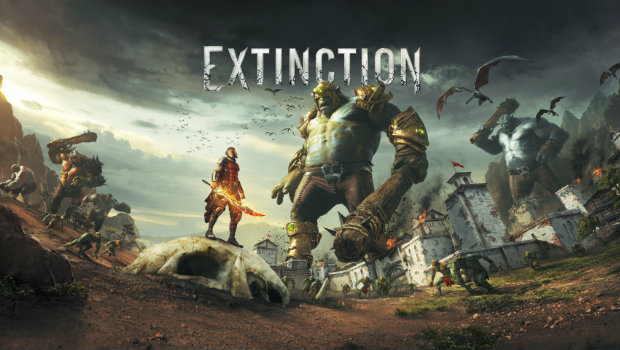 Do you like Attack on Titan? It's the only thing I can think of while I play this game. Giant monsters. Little town people. A grappling hook. It's all here. 
:) Extinction is out now on PS4, PC, and Xbox One!
Scroll down a little farther and here our take in RIOT Control!