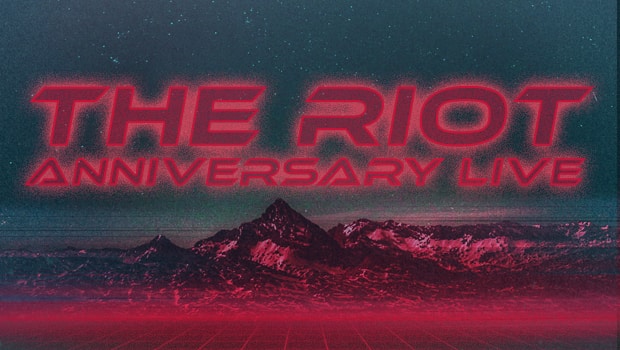 RIOT Anniversary Live Event
The Riot celebrated another year of putting up with each other!
How did they celebrate? EATING!!! Okay… not JUST eating but there was a lot of it. The highlight? The KFC Chicken Donut Sandwich. It was as ridiculous and delicious as it sounds. There were tons of audience questions, some behind the scenes stories, and more! Check the archive RIGHT HERE!
---