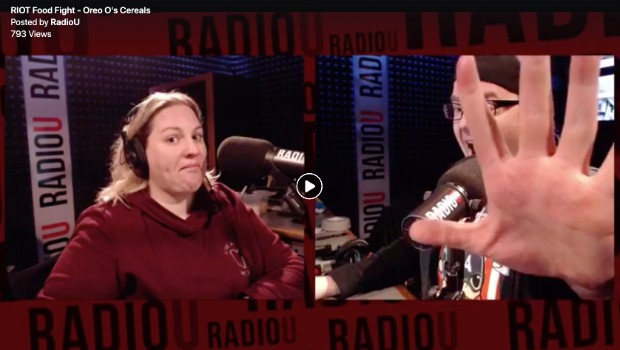 RIOT Food Fight: Oreo O's Cereal!
Once again, The RIOT is here to help you live your best life… NOW!!
Oreos are the BEST BREAKFAST AVAILABLE; but what about Oreo O's cereal? Which one would you choose? The RIOT conducts a completely scientific study of what cereal is the best!