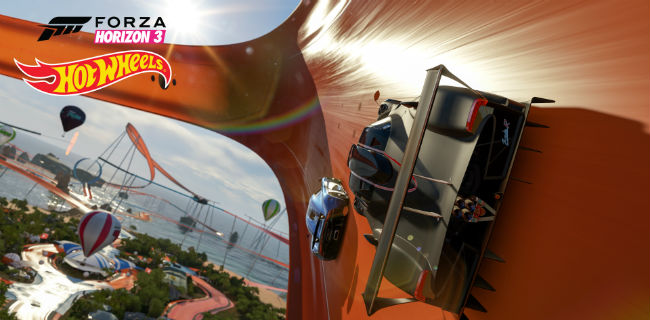 Watch Obadiah play Forza Horizon 3: Hot Wheels!
What happens when you take an already incredibly fun racing game and add Hot Wheels tracks and cars? The best answer would be to listen to Obadiah laugh hysterically below in our new ObadiahPlays video!
Want to hear more? Check out our official word in RIOT Control!