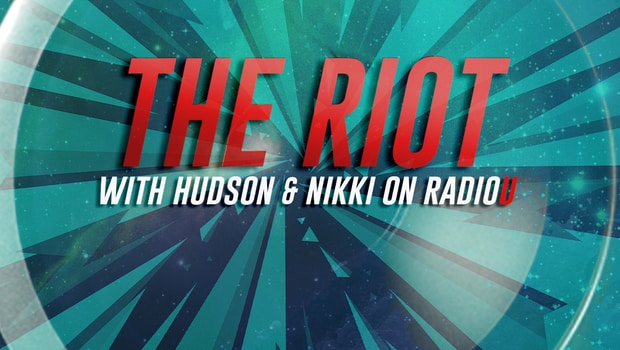 Weekday mornings on RadioU
Hudson & Nikki just carry on (and on and on and on) every morning! We think it's funny. You should listen.
Subscribe to The Worst Of The RIOT
The RIOT's interviews, features like food fights, aftershows, and more: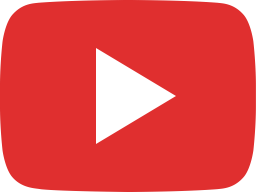 RIOT Interviews: Project 86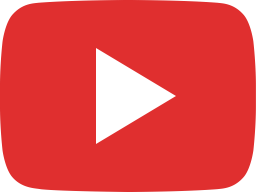 Zeke from idle threat joins The RIOT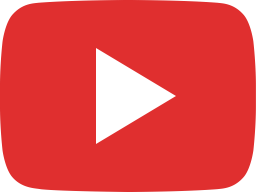 Jared Marc joins The RIOT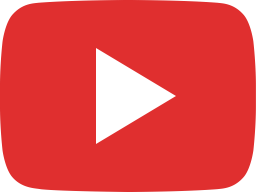 The Protest in studio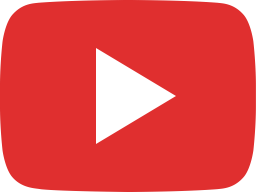 Fever Fever joins The RIOT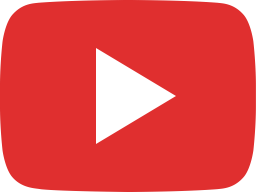 Paradise Now joins The RIOT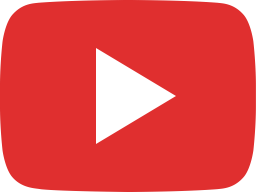 RIOT Food Fight: Peanut Brittle Reese's and Sugar Cookie Hershey's Kisses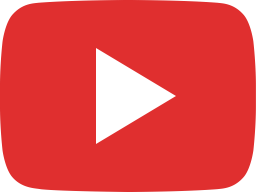 Food Fight: Krispy Kreme Thanksgiving Donuts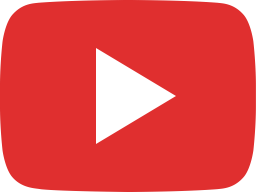 Food Fight: Gingerbread Cookie Kit Kats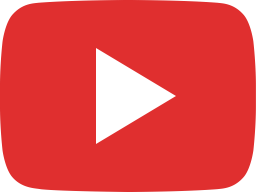 Food Fight: Little Debbie Christmas Tree Cake Ice Cream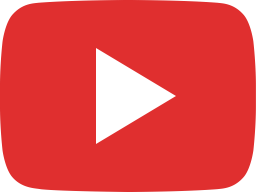 RIOT Short: Reese's Potato Chips BIG Cup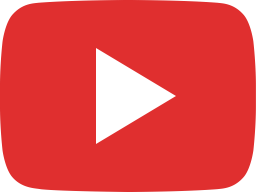 Aftershow: Holiday Cereal Showdown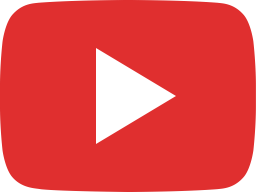 RIOT Plays: Forza Horizon 5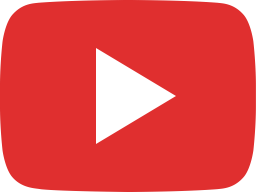 RIOT After Show: Mario Golf Super Rush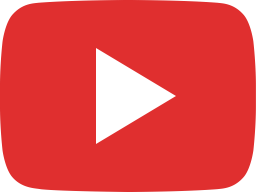 The RIOT Ugly Christmas Sweater Party 2020 Edition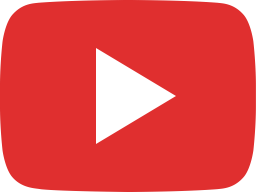 Riot Anniversary Live Event!!!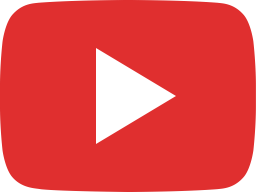 The RIOT's Ugly Sweater Christmas Party 3!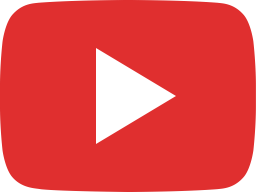 Will Obadiah or Nikki get a pumpkin pie in the face?!?! 🎃

Two new RadioU songs battle head-to-head on The RIOT, Wednesdays at 7 AM ET/PT!