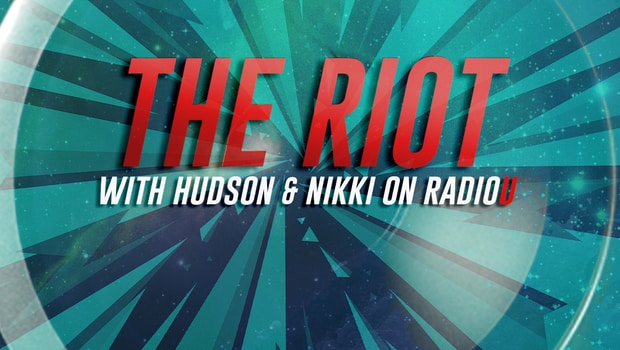 Weekday mornings on RadioU
Hudson, Nikki, and Isaia just carry on (and on and on and on) every morning! We think it's funny. You should listen.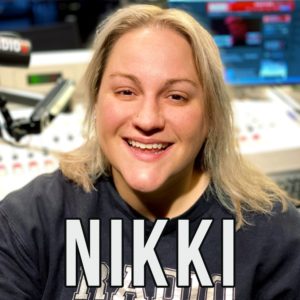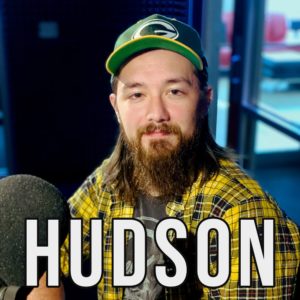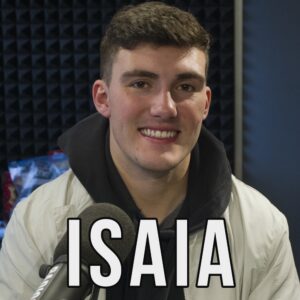 Subscribe to The Worst Of The RIOT
The RIOT's interviews, features like food fights, aftershows, and more: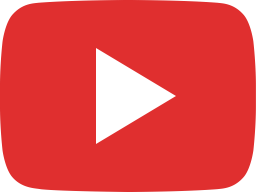 DEMON HUNTER X THE RIOT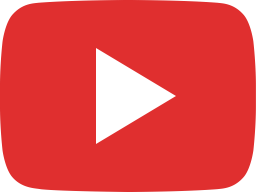 JADY'S FIRST INTERVIEW 🎉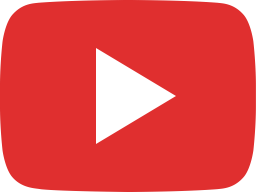 Truslow Dropped an Album in RadioU's Parking Lot 🚗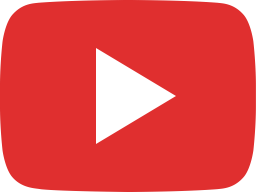 idle threat Owns Hot Sauce on RadioU's "The RIOT" 🔥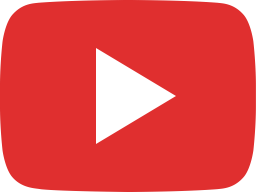 Manafests' Nemesis is NOT RadioU's "The RIOT" 😈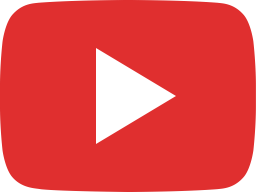 Wolves At The Gate has a SECRET Meaning to "Eulogies" 🙊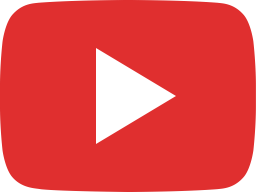 WENDYS FRENCH TOAST FOOD FIGHT REEL ❤️🔴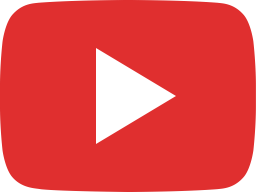 WENDY'S FRENCH TOAST FOOD FIGHT ❤️🔴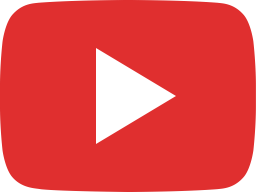 PUMPKIN SPICE DOUGHNUT FOOD FIGHT 🟠🍩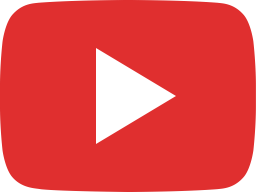 BUC-EE'S SNACKS FOOD FIGHT 🔴🟡🦫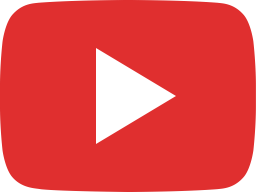 NEAPOLITAN OREO FOOD FIGHT 🍪🍧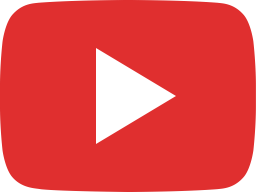 MARSHMELLO COKE FOOD FIGHT 🥤🤍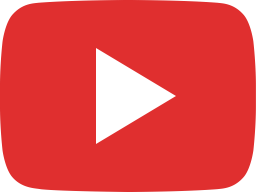 THE RIOT Christmas Party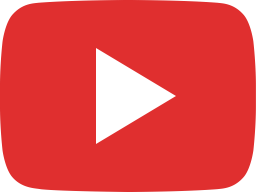 RIOT Plays: Forza Horizon 5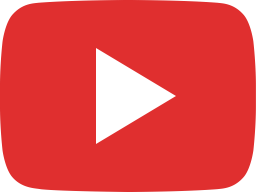 RIOT After Show: Mario Golf Super Rush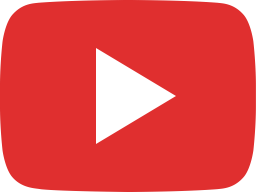 The RIOT Ugly Christmas Sweater Party 2020 Edition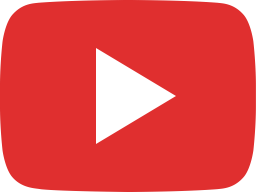 Riot Anniversary Live Event!!!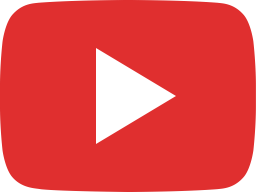 The RIOT's Ugly Sweater Christmas Party 3!

Two new RadioU songs battle head-to-head on The RIOT, Wednesdays at 7 AM ET/PT!