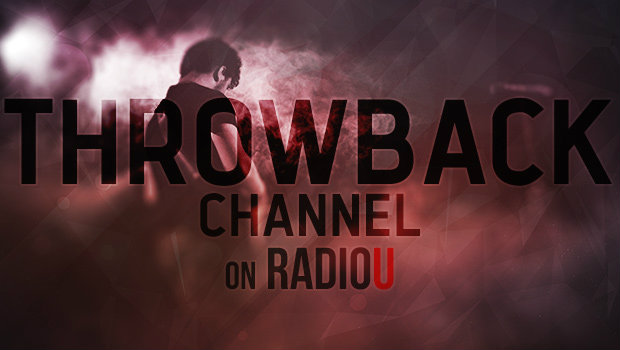 RadioU has always been about where music is going…
But this is the view from the mirror in the driver's seat. Each week, Obadiah brings you all of your favorites (and maybe few of your "meh's") from RadioU's history. Listen now. Listen later. Take it with you on the app. Tell your friends or hog it all to yourself. Just like the rest of RadioU, this is YOUR Throwback.
Need MORE? Good news…
We made Obadiah do a deep dive through The RIOT's archive to find some of the goofiest interviews The RIOT has ever done!
Remember when Family Force 5 asked BarlowGirl if they… well… you know…? It's here. What about the time Obadiah almost forced Jeremy Camp to announce his engagement (which ended The Benjamin Gate) on the air? It's here too. You'll also hear from Toby Mac, KJ-52, Stacie Orrico, the guys at Homestar Runner… the list goes on. All of this was (and is) possible because of donations from listeners like you. THANK YOU!
Ever wonder how Capital Lights wrote that lipstick song?
Does Showbread's Josh Dies really hate movies? What does John Reuben regret about "Doin'"? Check out our exclusive, behind-the-scenes interviews with Showbread's Josh Dies, Jason Dunn formerly of Hawk Nelson, PAX217's David Tosti, The Wedding's Trevor Sarver, Falling Up's Jessy Ribordy, Capital Lights' Bryson Phillips, and John Reuben.