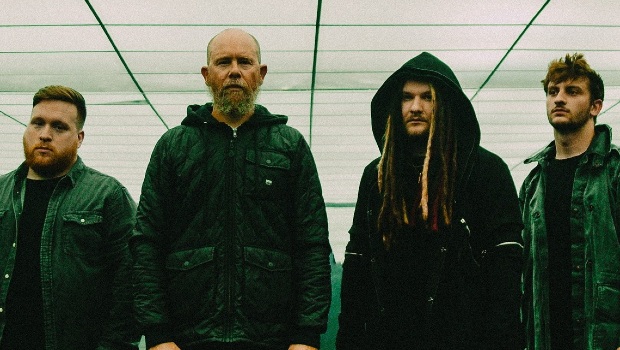 Spoken teases fans by posting cryptic images on their social media
Over the past few years, the band Spoken has been pretty quiet on social media… until now. They started posting a few cryptic images across their platforms which is teasing fans that something could be on the horizon. Could it be new music, band members, or a tour? Only time will tell.
Check out more of the cryptic images on their Instagram.