This is RadioU TV — where music is going.
RadioU TV is 24/7 music videos plus original programming like the Most Wanted countdown and interviews with your favorite bands.
Your music. No commercials. RadioU TV is where you go to watch what's NEXT.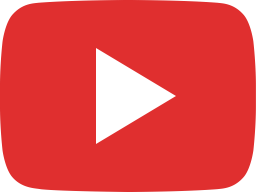 Mike Mains & The Branches - Breathing Underwater (Official Music Video)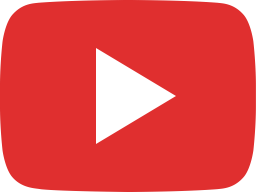 Danger Scene - "Poison" (Official Music Video)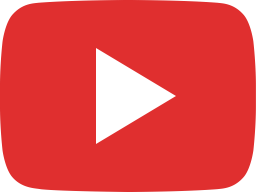 Fit For A King - When Everything Means Nothing (Official Music Video)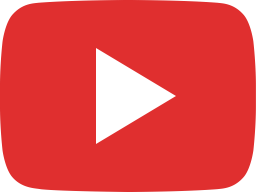 My Epic - "White Noises" ft. Cory Brandan (Norma Jean) OFFICIAL VIDEO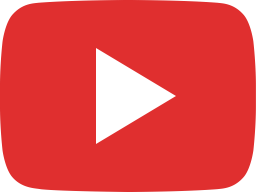 CRUSOE - "Living With The Lights Out"

Add YOUR vote
for RadioU TV's
Most Wanted
---
    Watch Now
Watch this week's show
(scroll up to view)