This is RadioU TV — where music is going.
RadioU TV is 24/7 music videos plus original programming like the Most Wanted countdown and interviews with your favorite bands.
Your music. No commercials. RadioU TV is where you go to watch what's NEXT.
Find RadioU TV's Roku channel, our mobile apps, and on the box1 TV app for your Samsung or LG smart TVs!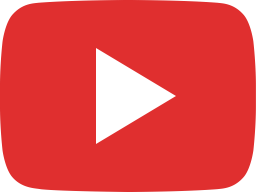 Meadows - "The Depths" OFFICIAL VIDEO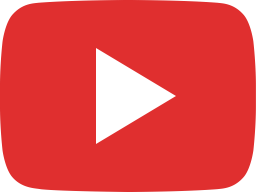 Death Therapy - Melancholy Machines (Official Music Video)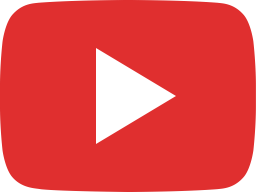 Manafest - Blackout ft. Sam Tinnesz (Official Music Video)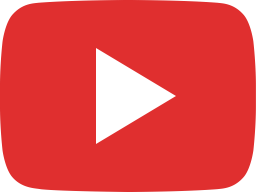 The Devil Wears Prada - Forlorn (Official Music Video) [From the new album ZII - Out Now]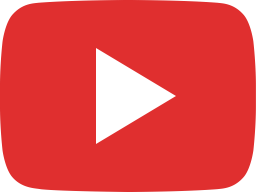 Fallstar - "When Justice Cracks the Sky" OFFICIAL VIDEO

Add YOUR vote
for RadioU TV's
Most Wanted
---
    Watch Now
Watch this week's show
(scroll up to view)