This is where you go to find out what's NEXT.
RadioU isn't just the same ten songs you hear everywhere else. The music we play is different. Deeper. The stuff THEY don't play — and with no ads or commercials. It's where music is going.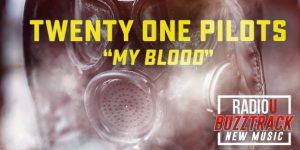 New to RadioU this week Listen, request or buy below: The first single off of twenty one pilots' new album Trench has already earned them several awards nominations and airplay, so there's no telling what [...]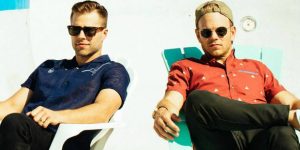 The RIOT finally gets to meet the guys in Apollo LTD and asks them "that" question: what does the LTD mean? We also hear about future album plans, how the band got started, and what [...]
Add YOUR requests for
this week's Most Wanted!
Listen for RadioU's Most Wanted on-air!
Fridays 6 & 9 PM et/pt
Sundays 11 AM & 11 PM et