This is where you go to find out what's NEXT.
RadioU isn't just the same ten songs you hear everywhere else. The music we play is different. Deeper. The stuff THEY don't play — and with no ads or commercials. It's where music is going.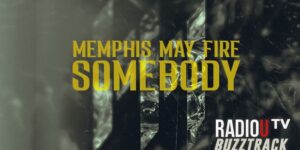 New to RadioU this week Listen, request, or buy below: Excitement just keeps on building for Memphis May Fire's next album, fueled by their steady stream of new singles. Their latest is "Somebody," a crunchy, [...]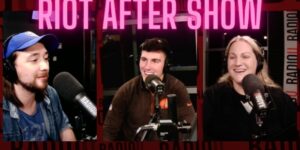 We've amassed a pile of various breakfast cereals and now it's time to see how they stack up against each other! Join us as we sample Dulce De Leche Toast Crunch, Lucky Charms Marshmallow Clusters, [...]

Add YOUR requests for
this week's Most Wanted!
Listen for RadioU's Most Wanted on-air!
Fridays 6 & 9 PM et/pt
Sundays 11 AM & 11 PM et