This is where you go to find out what's NEXT.
RadioU isn't just the same ten songs you hear everywhere else. The music we play is different. Deeper. The stuff THEY don't play — and with no ads or commercials. It's where music is going.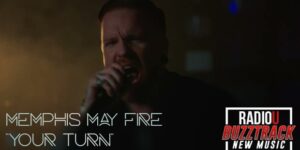 New to RadioU this week Listen, request, or buy below: Memphis May Fire's new single "Your Turn" is a feisty track about payback that hits you like a fist to the face. You can hear [...]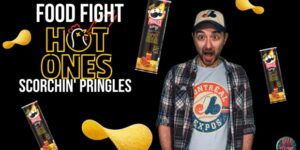 A taste test with hot takes and even hotter Pringles. The RIOT tried the new Hot Ones Scorchin' Pringles and things are gonna heat up…fast! [...]

Add YOUR requests for
this week's Most Wanted!
Listen for RadioU's Most Wanted on-air!
Fridays 6 & 9 PM et/pt
Sundays 11 AM & 11 PM et