This is where you go to find out what's NEXT.
RadioU isn't just the same ten songs you hear everywhere else. The music we play is different. Deeper. The stuff THEY don't play — and with no ads or commercials. It's where music is going.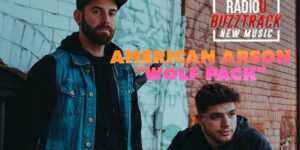 New to RadioU this week Listen, request, or buy below: Much like every other song on their debut album A Line In The Sand, American Arson's new single "Wolf Pack" will make you question how [...]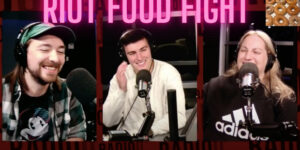 Krispy Kreme has one more round of weekly fall flavored donuts so we're going to do our duty and give them a try before we take a nice, long break from donuts for our health. [...]

Add YOUR requests for
this week's Most Wanted!
Listen for RadioU's Most Wanted on-air!
Fridays 6 & 9 PM et/pt
Sundays 11 AM & 11 PM et