This is where you go to find out what's NEXT.
RadioU isn't just the same ten songs you hear everywhere else. The music we play is different. Deeper. The stuff THEY don't play — and with no ads or commercials. It's where music is going.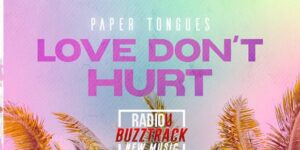 New to RadioU this week Love doesn't hurt and neither will listening to the new Paper Tongues song, which is now available on RadioU! Listen, request, or buy below: Request for the Most Wanted As [...]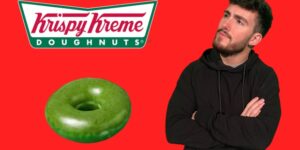 The RIOT is getting lucky by eating Krispy Kreme's new Good As Gold St. Patrick's Day Dozen! [...]

Add YOUR requests for
this week's Most Wanted!
Listen for RadioU's Most Wanted on-air!
Fridays 6 & 9 PM et/pt
Sundays 11 AM & 11 PM et