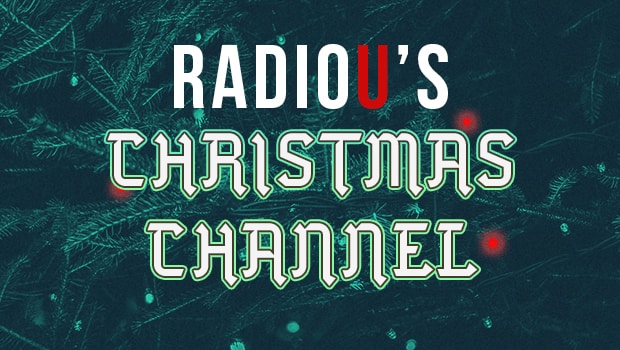 It isn't Christmas if you aren't listening to RadioU's Christmas Channel!
---
RadioU has Christmas music covered so you can focus on important things like what you'll be putting under Nikki's tree this year. Join The RIOT as they host some of your timeless Yuletide favorites from August Burns Red, Mike Mains, Wolves At The Gate, Emery, and more. Plus you'll hear new songs from 116, Peabod, and a few more surprises.
Still feeling a little cold?
Then you definitely need to see our Yule Log Christmas Video! It's the Christmas Channel but with FIRE. Watch it now for free — streaming on our Roku Channel!
---
The RadioU Christmas Channel is also available on RadioU's free mobile apps for Android and iPhone, and on the RadioU Roku Channel.