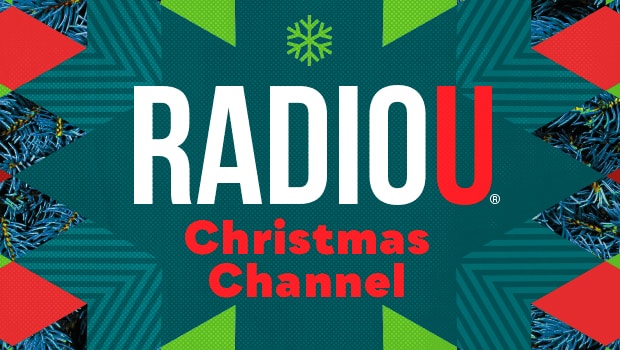 Christmas wouldn't be Christmas without The RadioU Christmas Channel!
---
That is, unless you are RadioU DJ Josh's dad, in which case it isn't Christmas without some weird song that revolves around the state of Maine. No really — we hear it in the Channel this year. We also find out what Sydney's favorite movies are, and what The RIOT is putting on their Christmas list!
Don't want to listen to our DJs? It's okay. This year's Christmas Channel is packed-fuller-than-Nikki's-stocking with the Yuletide musical cheer you'll need including Matty Mullins, Fit For A King, Wolves At The Gate, Sivion, Family Force 5, Relient K, and more!
---
The RadioU Christmas Channel is also available on RadioU's free mobile apps for Android and iPhone, and on the RadioU Roku Channel.