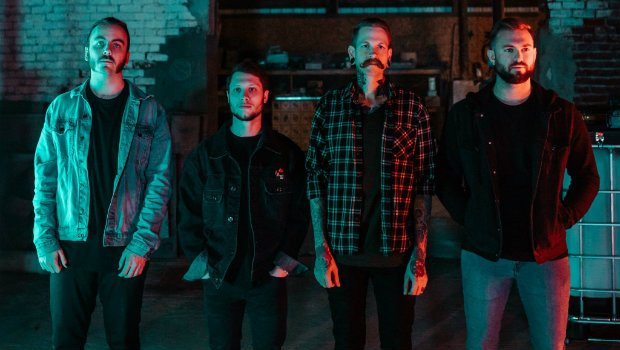 Earth Groans releases Prettiest Of Things
RadioU Battery band Earth Groans has released Prettiest Of Things as the first of their two new EPs to come out in 2020. You can add it to your collection right here.
If you haven't seen it yet, they were recently featured in an episode of the Digital Tour Bus Tour Pranks series. You can find out about a few of the most heinous acts they've committed on the road by checking out the video below.
---