The winner is determined by YOUR vote!
Two new RadioU songs battle head-to-head on The RIOT, Wednesdays at 7 AM ET/PT!
★★★
This Week's WINNER!
★★★
Skillet
"Standing In The Storm"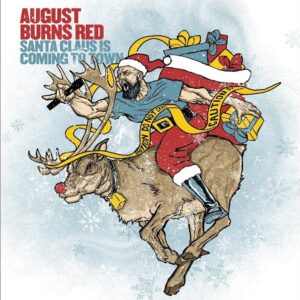 ★★★
This Week's WINNER!
★★★
Zauntee
"BackFromTheDEAD"
Text your vote to 877-2-RADIOU, or vote in our Twitter poll below!
The #BattleOfTheBuzz is back in action this week with the latest from @skilletmusic and @Zauntee squaring off! FIGHT!

— RadioU (@RadioU) November 29, 2021
Twitter poll results include only votes cast using the Twitter poll. The winner is selected by most total votes received through all voting methods including texts and calls to the studio request line.