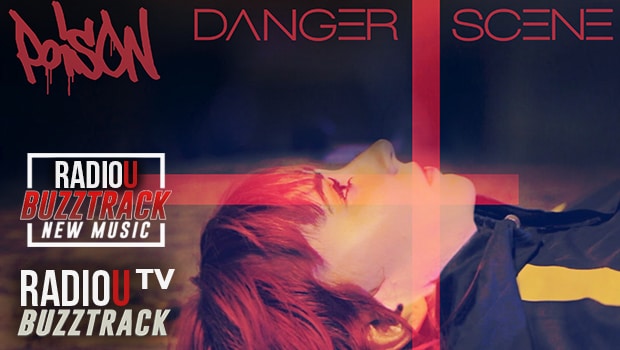 New to RadioU and RadioU TV this week!
Request or vote below:
We've been waiting over a year for something new from Danger Scene and now it's finally here! Their new single "Poison" is out now and you catch it on RadioU. See the video here and on RadioU TV!
---
Request for RadioU Vote for RadioU TV iTunes Amazon MP3
---